CORPORATE /
Human Resources
Human Resources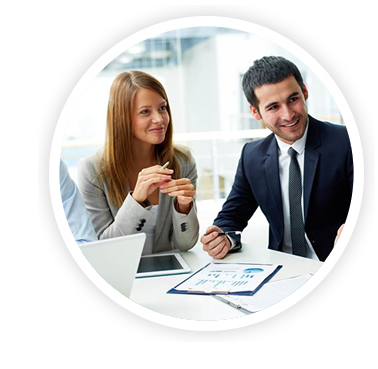 GÜLSOY FOOD is a transparent company applying the principle of respect to the human in the organization.

Our company offers privileged services with the speed of growing, qualified human resources and dynamic decision making structure as well as its technical and economic background.

We set our general policy towards human resources as Tekir Beverages Group as to acquire the most suitable human resource by determining and analysing the needs for the corporate culture, create the background for the staff to fulfil their tasks with work satisfaction and high motivation, contribute to their personal development, support their success, develop their knowledge and skills, and reach a better future all together.

Our every project is realized with desire and excitement through the solidarity of the staff in our work environment which mutual respect, tolerance, sincerity and trust are usual in human relationships. Our continuously growing and developing corporate prefers to integrate with dynamic teams by evaluating our profile and abilities of all our staff, and aim at encouraging the creativity and healthy communication of our staff by always increasing their motivation and loyalty to the corporate.

If you are interested in working in the structure of Tekir Water as persons to contribute to ever-growing, you can apply to the address, isbasvurusu@tekirsu.com.tr together with your CV.